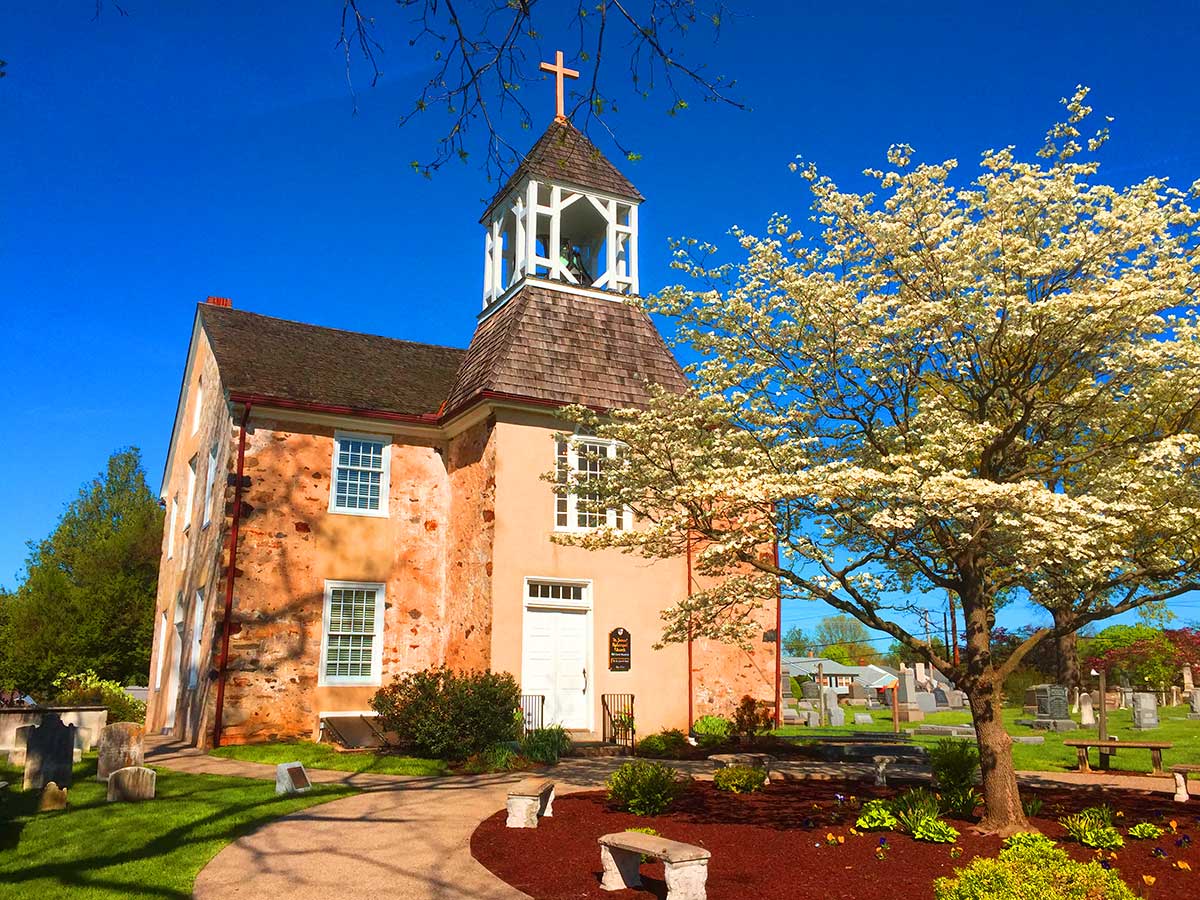 Welcome to St. James!
You can find us in the same location where it all began back in the early 1700s. Our delightful and unique worship space conjures up images of an earlier age even as we offer a welcoming and engaging experience that speaks to the needs of today.
At St. James' Church we take pride in being a part of a stable Christian presence in the Mill Creek area that has spanned three centuries.
We are a throughly contemporary community of believers that seeks to offer meaningful worship experiences, opportunities for learning and fellowship, the invitation to serve others, and just plain fun.