Meet our Staff
at St. James' Mill Creek
---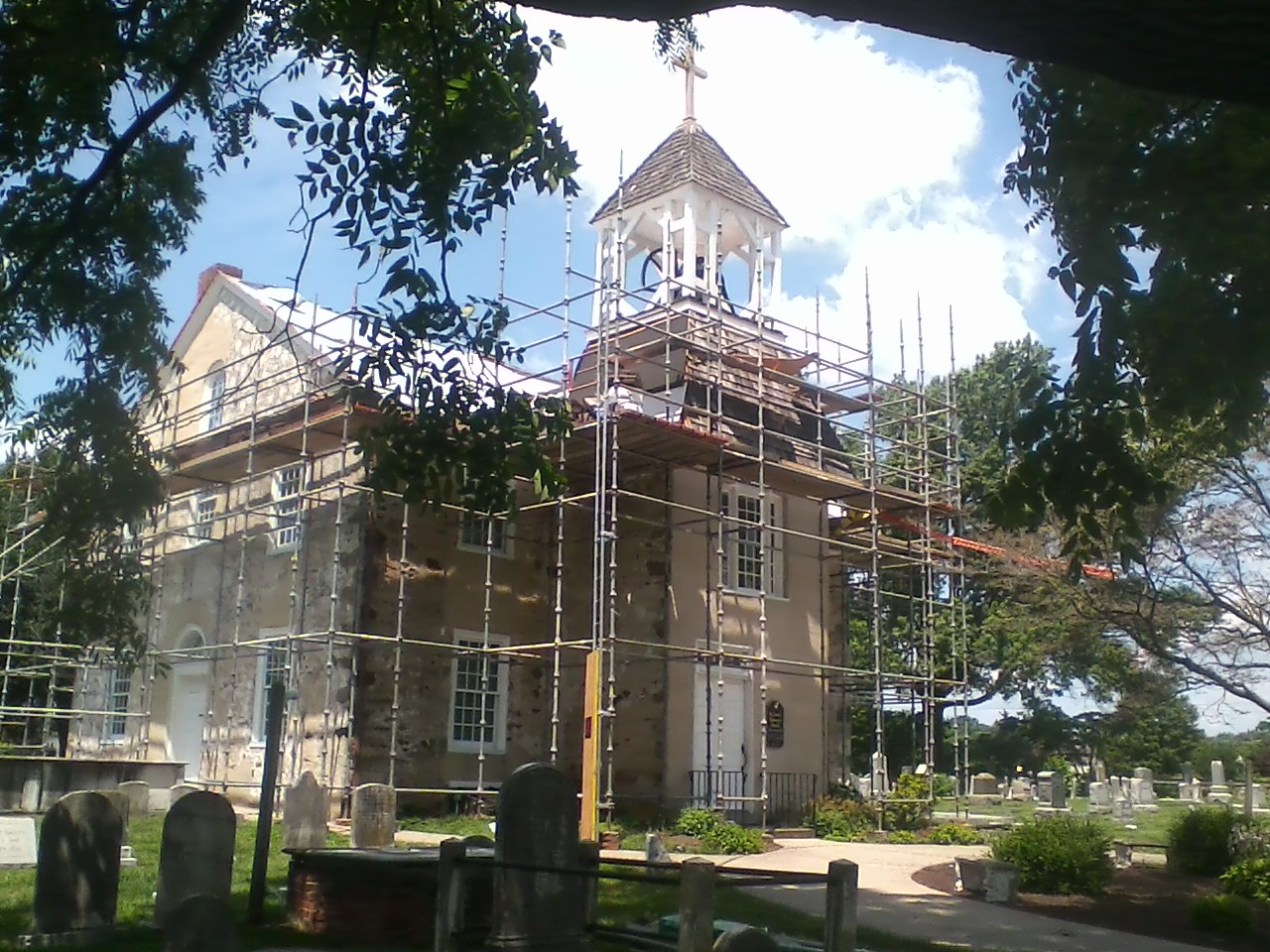 We are going through changes
---
Message from the St. James' Vestry
On July 1, 2019, St. James' Mill Creek has started a new chapter in our ongoing history; after 17 years of service, our rector has retired. So, as has happened many times before in our 305-year history, we are in transition. On Sundays, during the months of July and August, we shall bring our parish family together in worship and fellowship for one service at 9:00 AM. Visiting clergy will lead us in worship.
The Vestry will continue to update the congregation on our transition through the weekly e-Epistle and during the Sunday morning service announcement time.
The process for selecting an interim rector will begin in early August. If at any point you have questions, please reach out to Carolyn Joynt, Senior Warden; Ed Clark, Junior Warden; or any of the other vestry members.
We thank you for your prayers during this time.
Respectfully,
The St. James' Vestry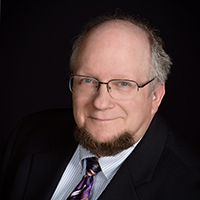 Mr. Keith St. John
Director of Music
---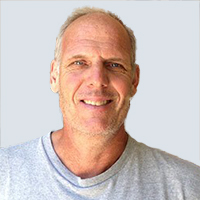 ---