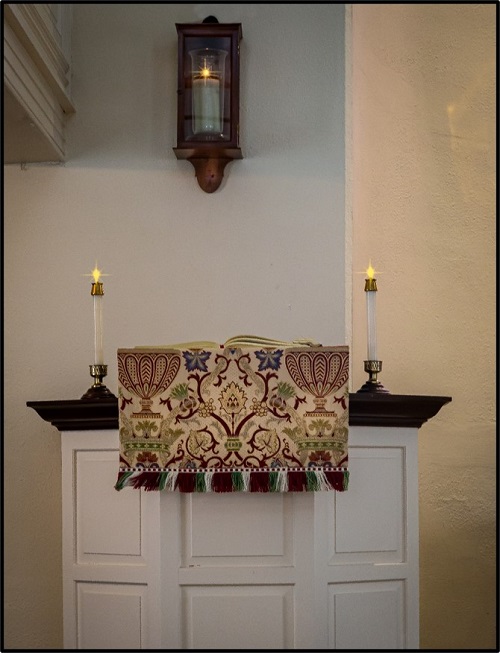 St James Episcopal Church Millcreek Hundred is a church in the Episcopal Diocese of Delaware. Established in 1714, the congregation is a long-established neighbor in the community.
Upon visiting St James you will observe a lovely historic church building in the colonial architectural tradition originally constructed in 1820. This charming building is surrounded by an historic cemetery with graves dating back to pre-revolutionary war times. The church building is on the registry of historic places.
What began as a country church is now surrounded by the busy Millcreek Hundred area of Wilmington just off of Kirkwood Highway. Conveniently located, the parish is made up of people from neighborhoods both near and far including some parishioners from Maryland and Pennsylvania.
The parish house is located across the street (St. James Church Road) and consists of a series of connected buildings. The last addition was done in 1975. There is a large parking lot adjacent to the Parish House. The Parish House is utilized by various community groups including a pre-school and Family Promise.
The rectory, located next to but not attached to the parish house, is a large three-story house constructed in 1927. This is the current home for Family Promise of New Castle County.
What you won't "see" upon your first visit but will feel is that we are a growing, mission centered congregation intentionally focused on sharing, internally and externally, the gifts and love God has given us. We are a parish family of all ages where each member is valued, respected, and encouraged to develop and share his/her talents. Our members and clergy joyfully work together and communicate openly, empowering our spirits to be God's heart and hands in the world.
Click here to see what our Youth Group Seniors have to say about why they love St. James.
In a parish questionnaire, our parishioners identified the following strengths:
Worship Services
Prayer Meetings
Strong commitment to Family Promise, Emmanuel Dining Room and Adopt-a-Family ministries
Caring and supportive Congregation
Strong Music Program
Active Bazaar Group
Youth Group
Multi generations of families
Welcoming, respectful and loving
Parishioners are committed to each other and Christ. Having just passed the 300 year anniversary mark in 2014 and on the advent of a search for a new rector, the people of St James' look forward to embracing the future which is full of promise. There are lots of opportunities ahead to minister, spread the Word of God, and be good and faithful stewards.
Thank you for your interest in our community of faith:
The Search Committee
Val Brunson, Jim Craig, Val Hall, Larry Heinold, David Niehaus, Steve Prescott, Richard Prettyman, Margaret Russ, and Susan Winward.
The Search Committee Co-Chairs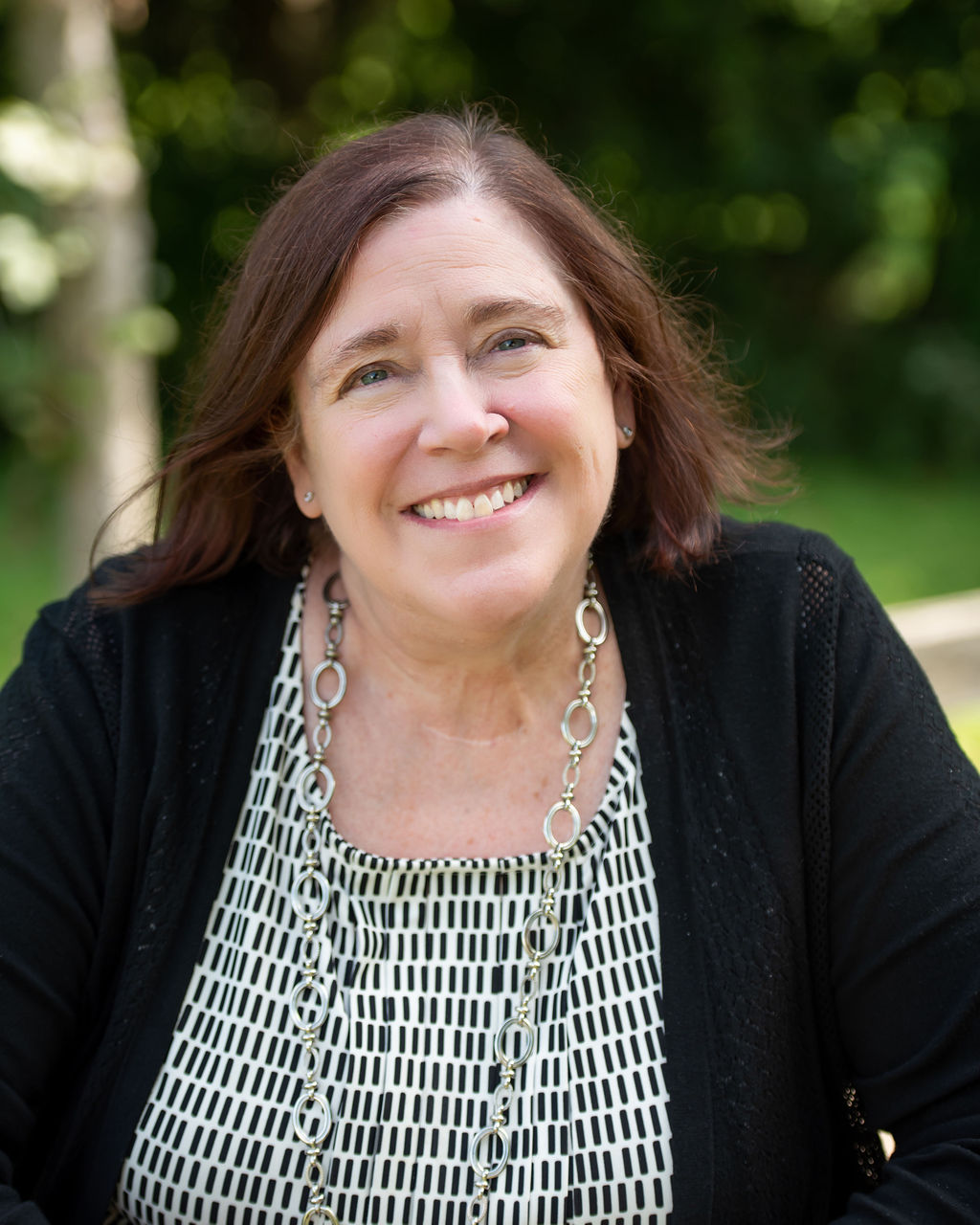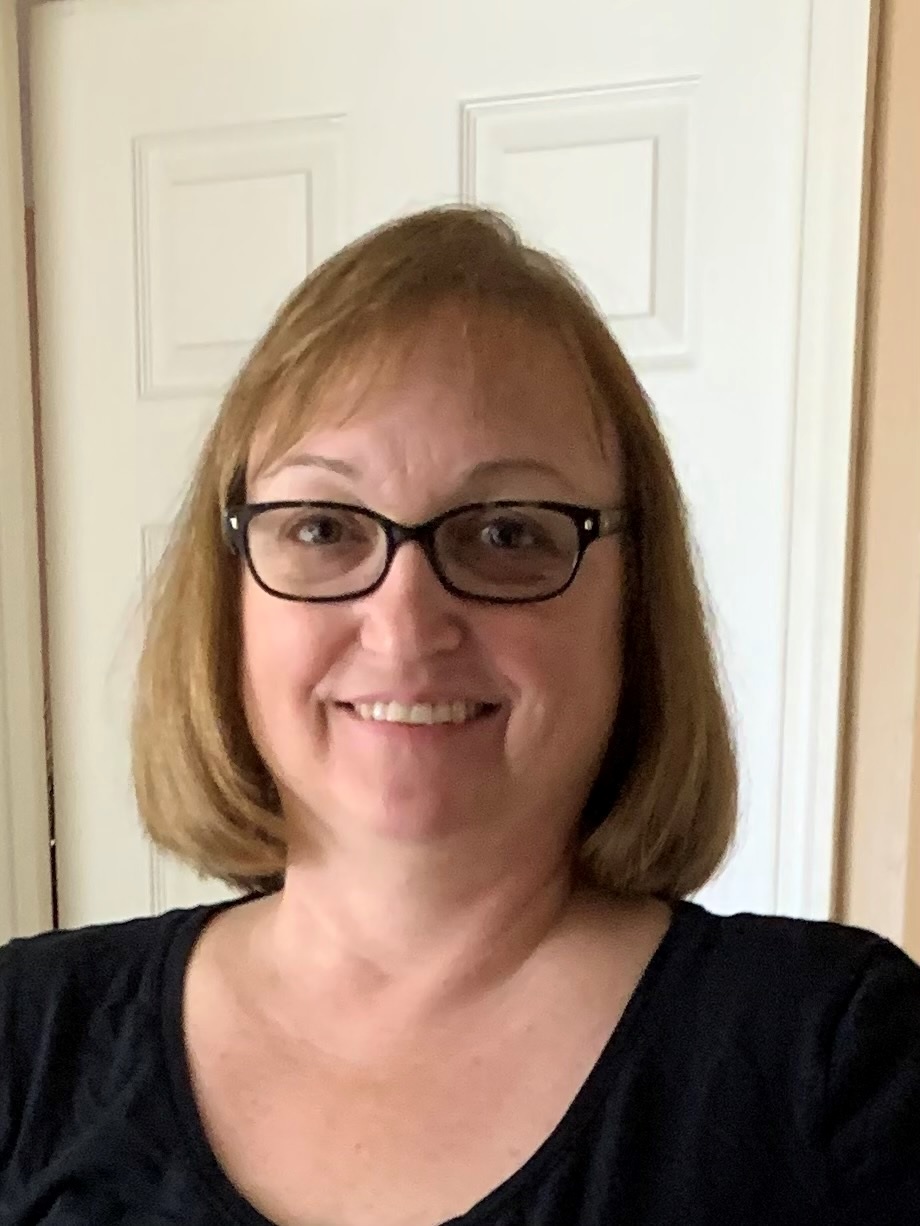 We Are Seeking…
… A new Rector who is a compassionate preacher and a consensus building change agent with the following talents.
Preaching – Capacity to inspire and connect people to God's word.
Strategic leadership – Capacity to cast a vision and lead the church toward realization of the vision.
Pastoral Care – Capacity to engage people empathetically and care for persons in times of need.
Change Management – Capacity to lead a church through a significant and necessary period of change.