---
Sunday Morning Academy for
Children & Adults (SMACA)
---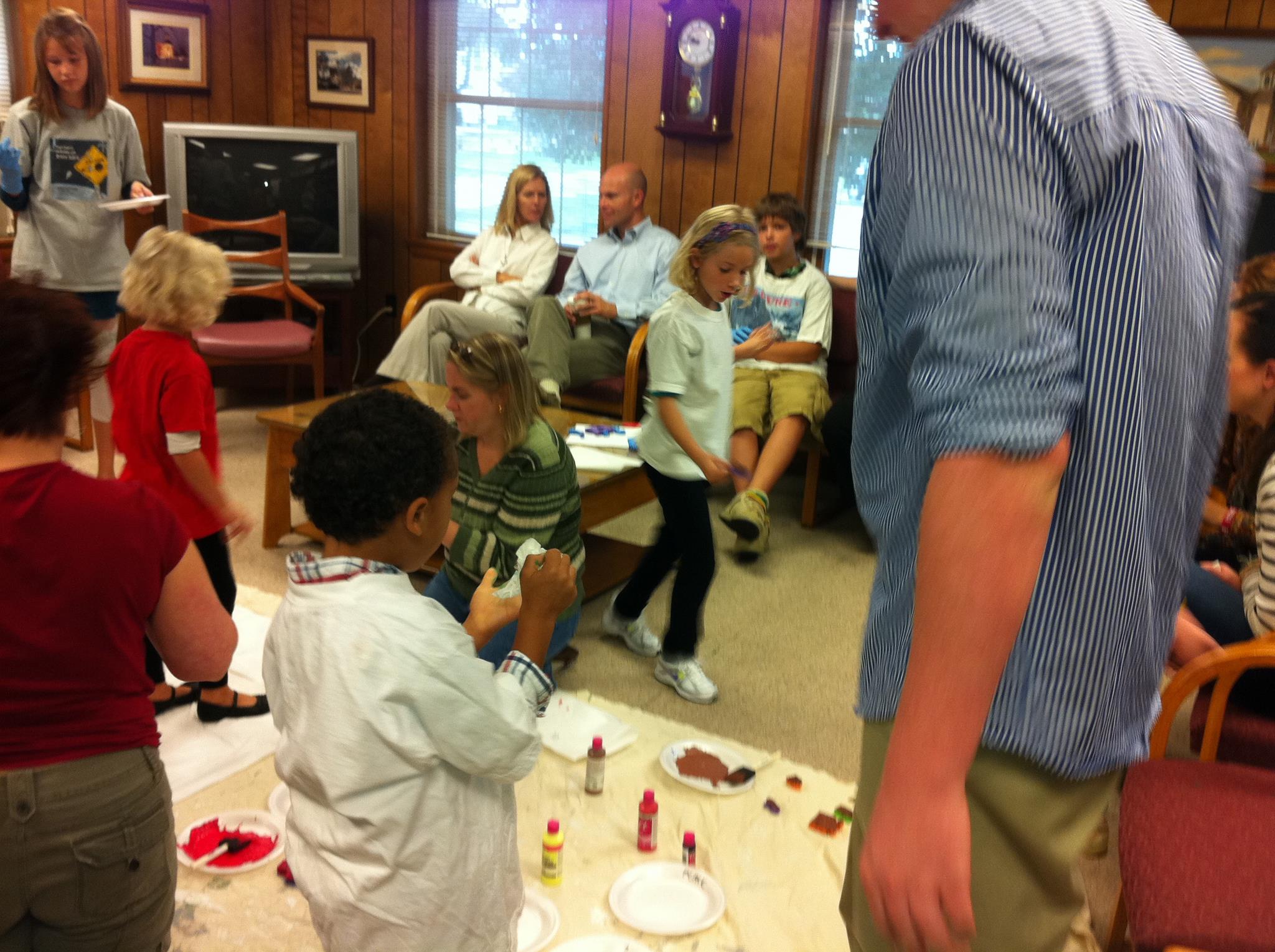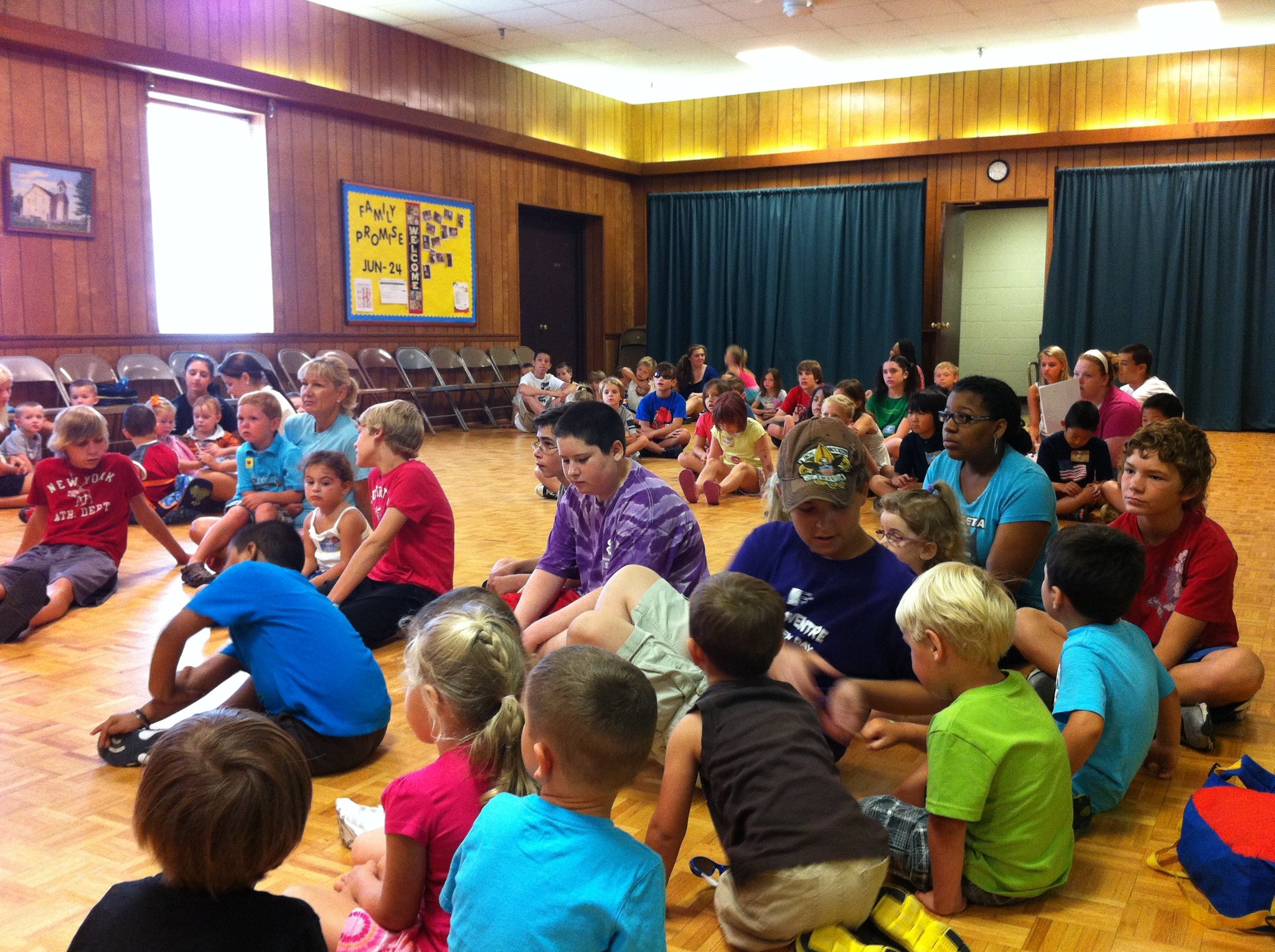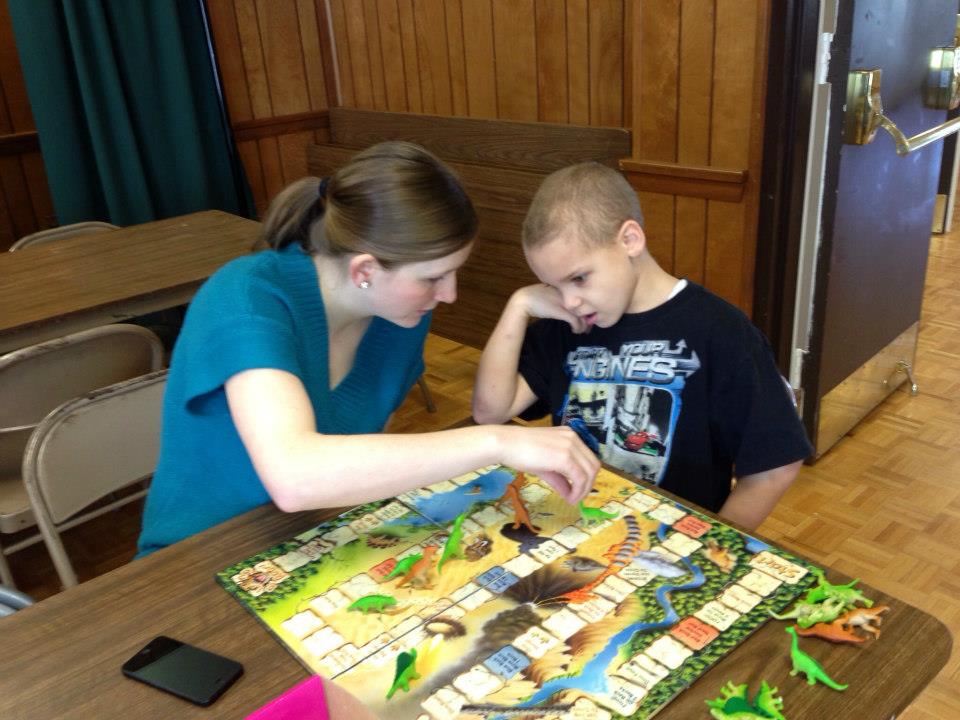 ---
Schedule
9:15 a.m. – Individual classes begin
10:15 a.m. – All go to church for Choral Eucharist, followed by Fellowship (Coffee Hour) in the Great Hall
The Junior Sunday Morning Academy class is a friendly, lively group that spans first through fifth grades.
A pre-school age class (3-5 years of age) is a quieter group, that enjoys stories that focus on the lectionary.
A variety of games, puzzles, crafts, pictures, reading, music and videos are all used to enhance the experience. Cooking is enjoyed by the older age group as some of the stories are "illustrated"  with their efforts, including cookies, Jello rainbows, and delicious "resurrection rolls".
See the youth page for Middle and High School age students