---
Vibrant, Spiritual, and Inclusive
and we are conducting only online services until further notice.
Please inform others who may not have access to the Internet.
---
A friendly, caring faith community, St. James' offers meaningful worship in an intimate setting.
Outreach and youth programs are vibrant and part of the parish culture.
---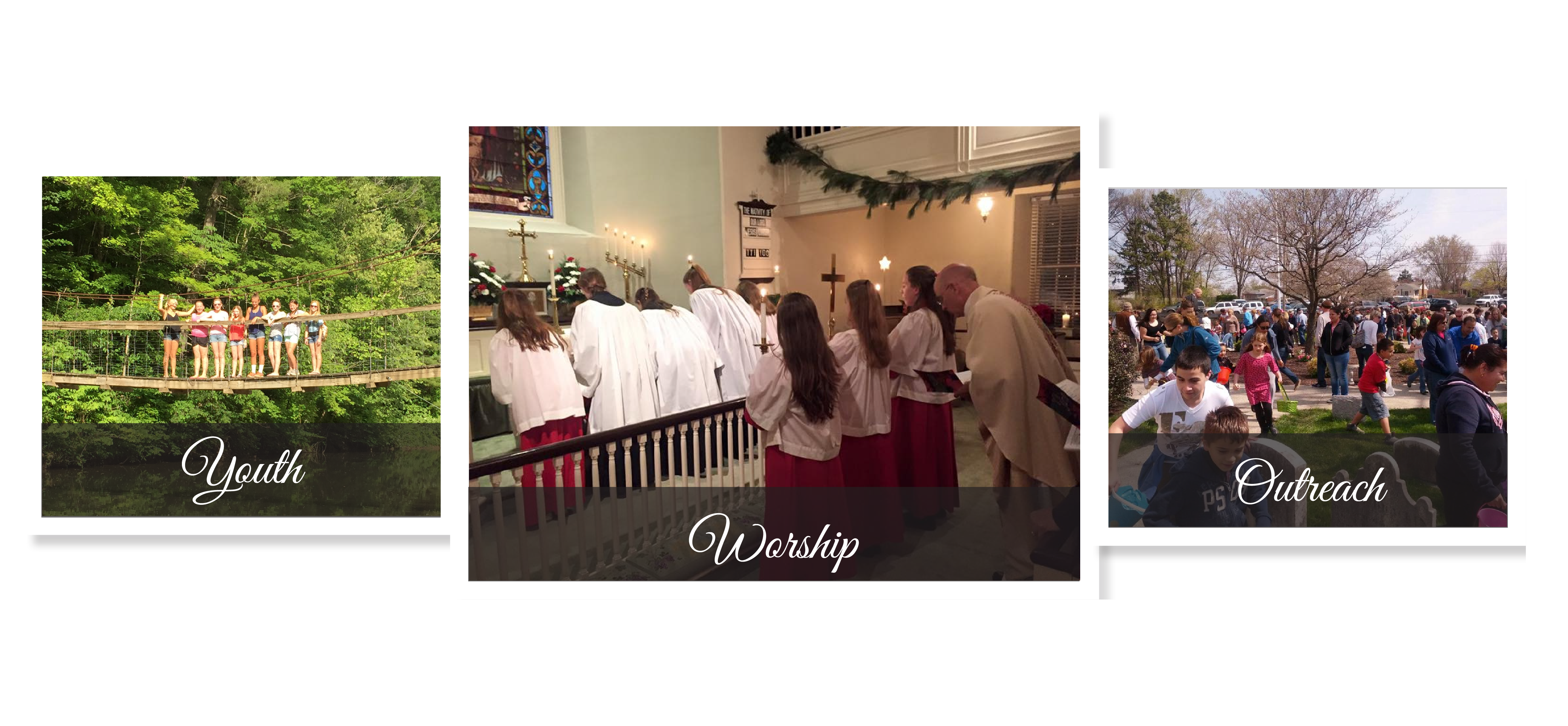 Meet Our Staff
Devoted to Serving Christ
---
Everyone is Welcome!
at St. James' Mill Creek