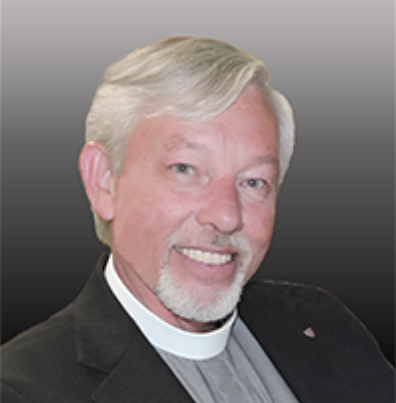 Message from the St. James' Vestry
In October 2019, the Vestry had announced that the Rev. Kim F. Capwell will be our Interim Rector beginning November 1, 2019. Rev. Capwell comes to us with a great deal of experience and he is excited to join the St. James' family. His first Sunday was November 10, 2019.
Please note that Rev. Capwell is part time. He will be with us three Sundays a month but will only preach on two Sundays a month. One Sunday a month we will still have supply clergy.
---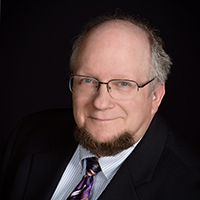 Mr. Keith St. John
Director of Music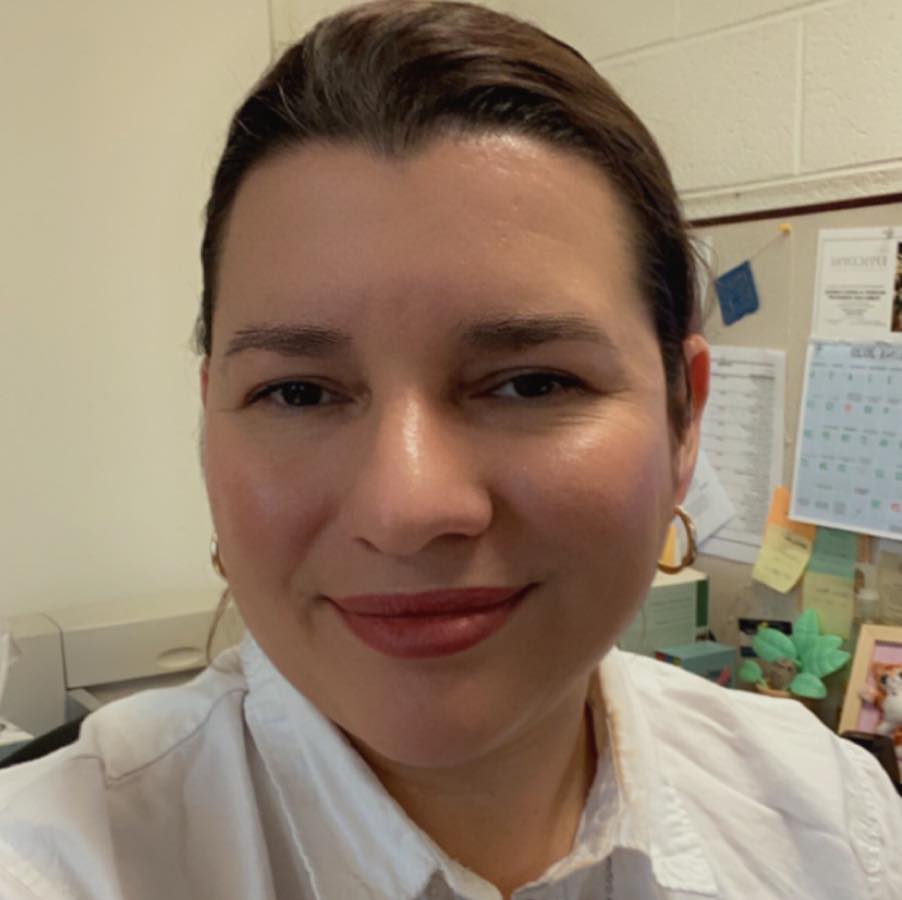 Liz Lichtenstein
Office Manager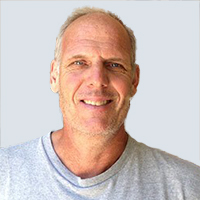 Mr. Borden Adams
Sexton