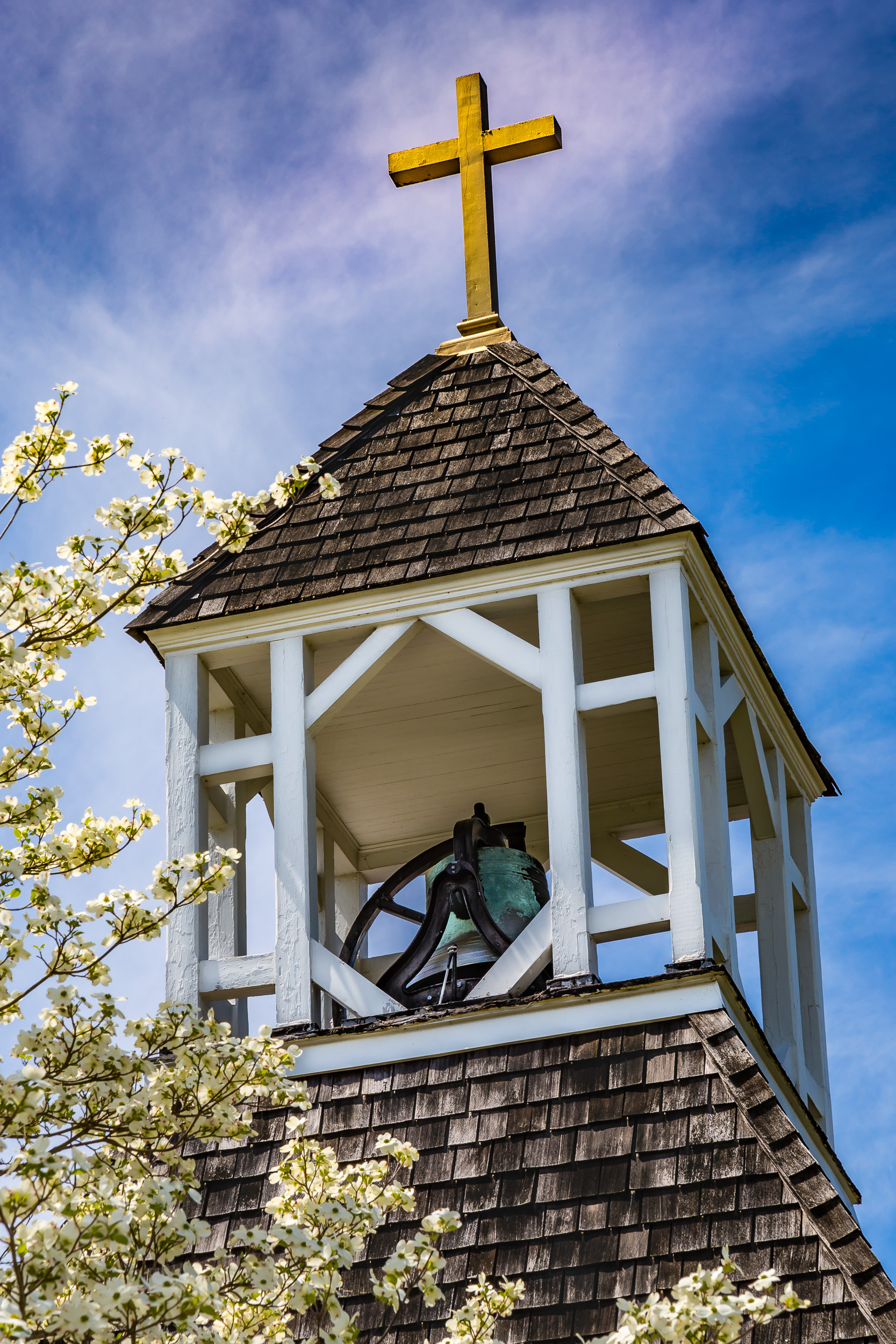 We hope you will take advantage of these worship offerings (NOTE: we're still limited for seating in the church.)
If you are interested in attending the Easter Service in person, please email or call the office if you would like to reserve a spot.
Email the office manager at or call the office at 302 994 1584.
Palm Sunday, March 28
Worship 9:30 a.m. in-person and live streamed
Blessed palm branches will be available in the parking lot right after church.
Maundy Thursday, April 1st
Worship at 7:00 p.m. in person and live streamed
Good Friday, April 2nd
Worship at 7:00 p.m. in person and live streamed
Holy Saturday Prayer Service, April 3rd 
9:00 a.m. – in remembrance of the time Jesus was in the tomb (Church – approx. 15 minutes)
The Feast of the Resurrection, Easter! Sunday, April 4th
Worship at 9:30 a.m. and 11:00 am in person and live streamed
Peace,
The St. James' Vestry and Lenten Study group